In the modern business landscape, having a strong online presence is essential for small businesses looking to thrive and expand their reach. A well-designed website not only acts as a digital storefront but also serves as a powerful marketing tool, attracting potential customers and increasing brand visibility. However, for many small business owners, the world of website development can be overwhelming and seemingly out of reach. Thankfully, there's a solution: a tailored website development course designed specifically for small business owners.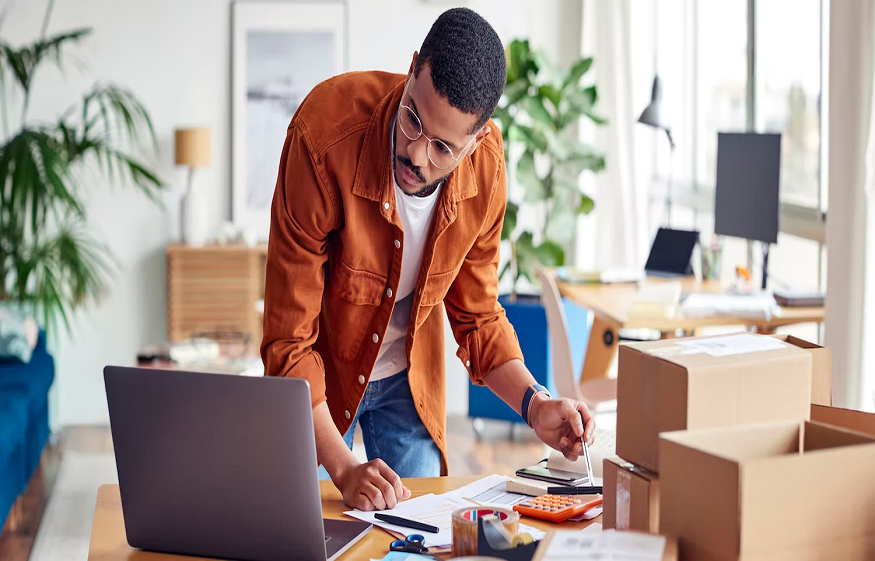 Understanding the Importance of a Professional Website
In today's digital-first era, consumers increasingly turn to the internet to discover and research products and services. A professional website serves as the cornerstone of your online presence, establishing credibility and trust with potential customers. Through a website development course, small business owners can grasp the importance of creating a polished and user-friendly website that accurately represents their brand.
Building a User-Centric Website
A successful website is not just visually appealing; it's also user-centric. Understanding the principles of user experience (UX) design is crucial for small business owners looking to engage and retain visitors on their site. A website development course empowers entrepreneurs to identify their target audience, streamline navigation, optimize loading times, and create compelling content that resonates with their customers.
Mastering Content Management Systems (CMS)
Gone are the days of needing technical expertise to update a website. Content Management Systems (CMS) like WordPress, Joomla, or Wix have revolutionized website development, making it accessible to anyone without coding knowledge. A website development course for small business owners delves into these user-friendly platforms, enabling entrepreneurs to take control of their site's content and make timely updates with ease.
Responsive Design and Mobile Compatibility
With a significant portion of internet traffic coming from mobile devices, having a mobile-friendly website is no longer optional but mandatory. In a website development course, small business owners learn the art of responsive design, ensuring their site adapts seamlessly to various screen sizes and devices. This adaptability is critical for delivering a consistent user experience and staying competitive in the digital landscape. 
Search Engine Optimization (SEO) Fundamentals
Creating a stunning website is only half the battle; the other half involves making sure potential customers can find it. Search Engine Optimization (SEO) is the practice of optimizing a website to rank higher in search engine results. In a website development course, entrepreneurs discover SEO strategies to boost their site's visibility, drive organic traffic, and outrank competitors.
Integrating E-Commerce Functionality
For small businesses looking to sell products or services online, an e-commerce-enabled website is essential. A comprehensive website development course equips business owners with the knowledge and tools to integrate secure payment gateways, manage inventory, and set up a seamless online shopping experience for their customers.
Conclusion
In the digital age, a well-designed website can make or break a small business. Investing in a website development course tailored for entrepreneurs allows them to take control of their online presence, connect with their target audience, and drive business growth. From understanding the importance of a professional website to mastering SEO and e-commerce functionality, the knowledge gained from such a course empowers small business owners to unlock their digital potential and achieve lasting success in the competitive online marketplace. So, don't miss out on the opportunity to boost your business with a strong online foundation through a website development course today!